Manufacturing in a Modern World
As a nation, we have recently realized the magnitude and far reaching effects of the "outsourcing" of manufacturing. While manufacturing, particularly specialized and advanced manufacturing, are slowly returning, there is an acute shortage of skilled and trained workers directly relating to the void in manufacturing businesses over the last 25-30 years. Even as we grow this manufacturing sector, the nature of the manufacturing and needed skills has changed dramatically. Contemporary manufacturing typically involves maximal automation and often exceptionally clean, controlled spaces in order to meet demanding quality specifications—a significant differentiator for North American manufacturing.
Given this change, the shrinking of manufacturing apprenticeships and training opportunities in the last few decades, the lack of hands-on training facilities, and the loss of "institutional knowledge", start-up companies are finding it particularly difficult to transition from prototype to manufacturing and to profitable sales. As we continue driving towards a reinvigorated manufacturing sector, start-up companies can benefit greatly from a facilitated path to get from prototype to sales. Make.Work, LLC will lower those barriers, providing the fast track to sales, along with training at significant cost savings to both growing companies and their investors.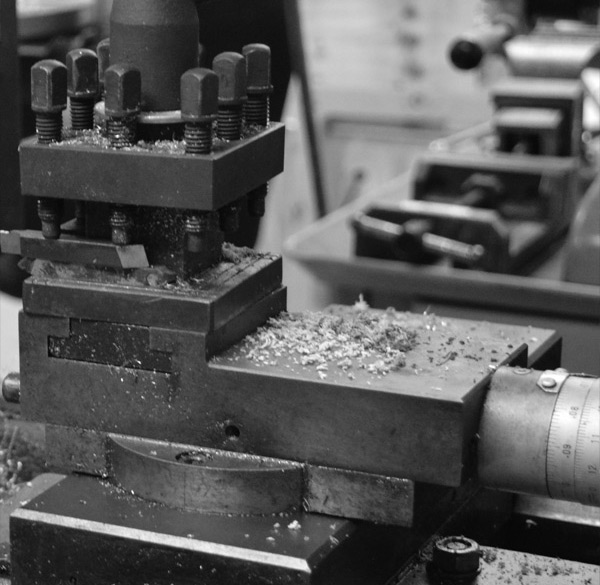 Manufacturing in Gainesville, Florida
Imagine a place here in Gainesville where young companies can do small scale manufacturing without major capital outlays. Outlays which are precious and frequently pre-emptive. What if they had access to abundant and affordable space with expensive tools and equipment under the direction of skilled mentors? Make.Work will do just that at our renovated 722 South Main facility.