Looking for affordable existing manufacturing space?
Make.Work is building a shared manufacturing facility here in Gainesville. Make.Work is currently transforming an iconic building in the Depot District into a showcase facility dedicated to re-invigorating our startup economy by lowering barriers to manufacturing. The facility will initially accommodate 7-12 promising young companies and introduce them to a collaborative environment adjacent to both the Downtown and the imminent Cade Museum. To learn more, please contact us.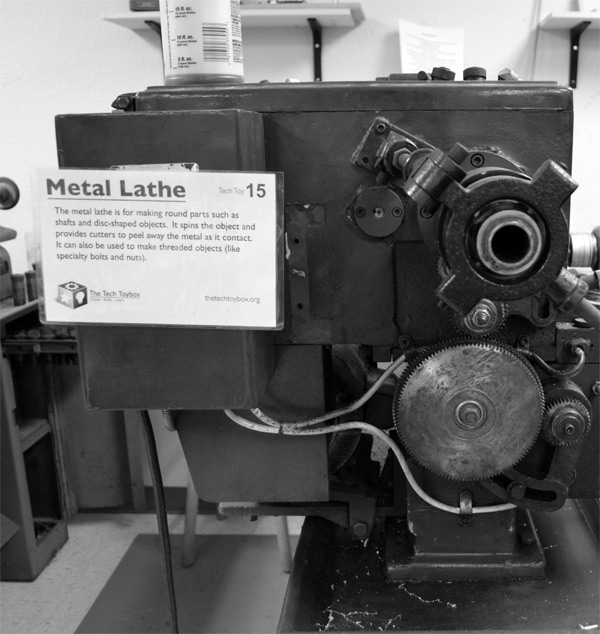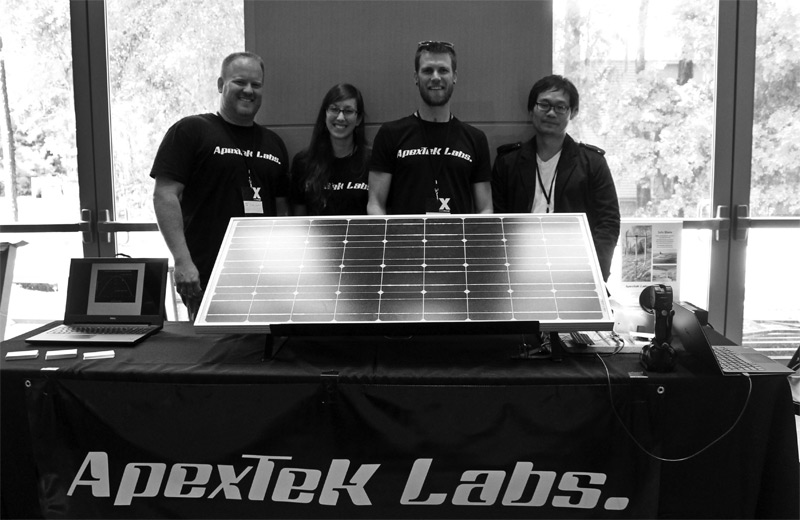 ApexTek Labs is an engineering design firm and start-up in Gainesville, Florida's thriving business community. They design, manufacturer, and market never-before-seen renewable energy technologies. The first technologies are focused on the solar market. They also have several technologies ready to prototype for wind and tidal power.
"Make.Work is a fantastic opportunity because it allows me to keep business here in the U.S. rather than outsourcing. This not only helps the economy but it provides us more control over quality and as a start-up allows us to grow at our own pace."

—Augi
To learn more, please contact us.